Justin Firestone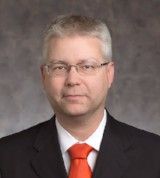 Justin Firestone is an attorney specializing in technology and
intellectual property law. He has a Master's degree in Classics and in
Computer Science, and has played and composed music since he was five
years old. He plays saxophone, bassoon, trumpet, keyboards, and gong,
and has a passion for learning music from all cultures.